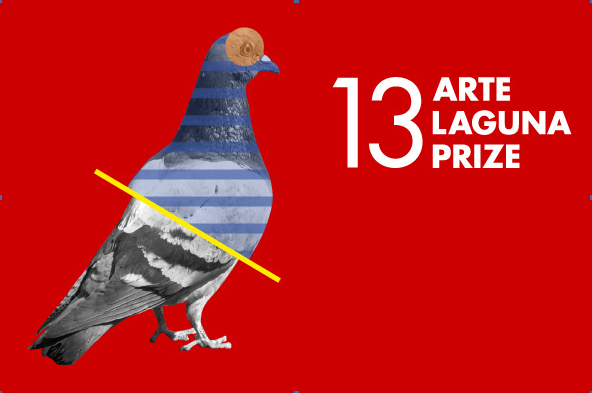 PREMIO ARTELAGUNA 2018/19

Extremely proud to announce my official selection as a Finalist (Painting) for the Arte Laguna Prize 2018.19.
The Award ceremony and will take place on the 30th of March in the Venice Arsenale. The finalist artists selected by the international jury will participate in a collective exhibition which will take place in Venice, at the Arsenale Nord, from March 30th to April 25th, h 10 am – 6 pm, 2019.