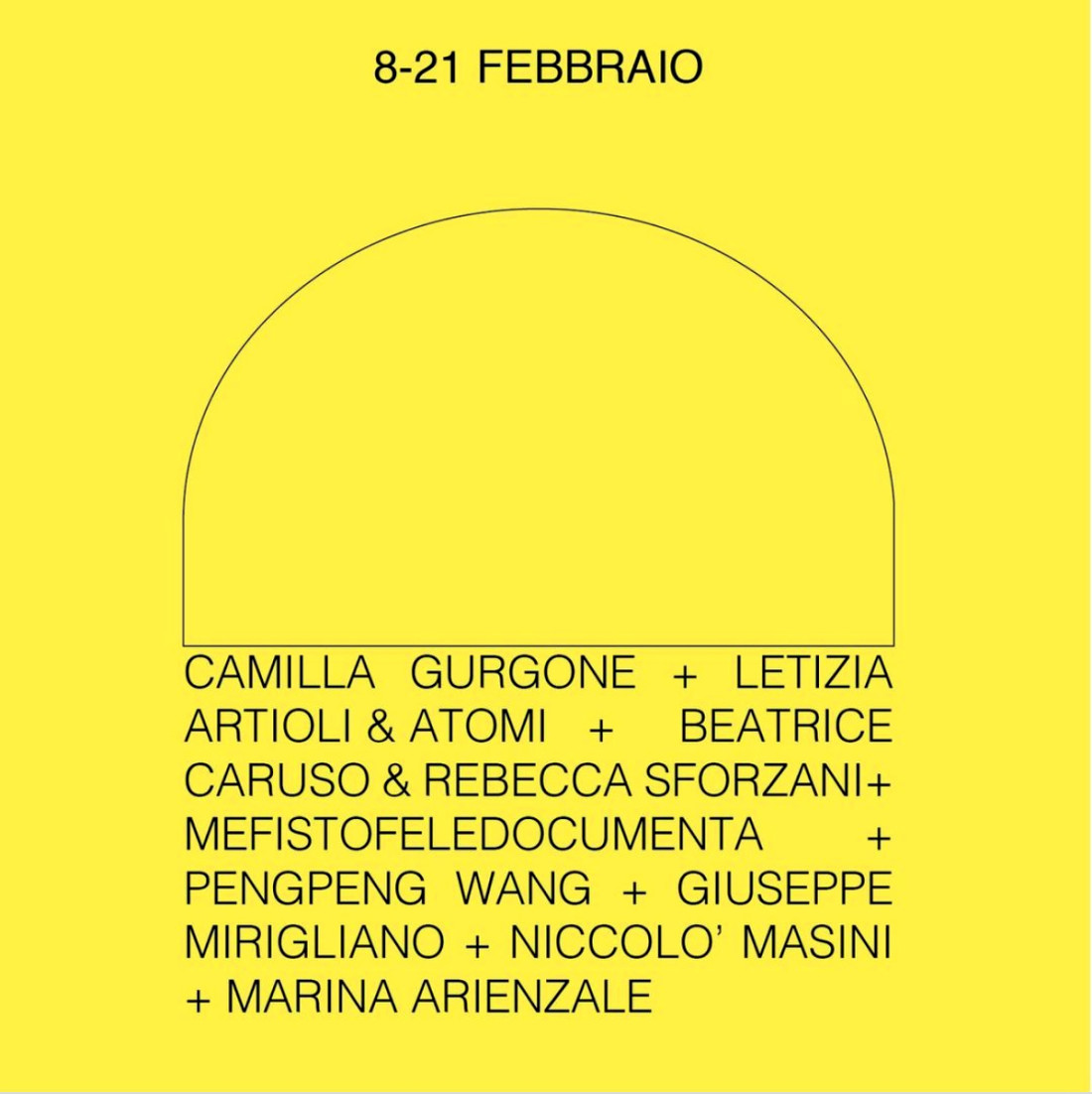 DIVAGO RESIDENCY
DIVAGO RESIDENCY – Via del Campo, Genoa (IT) – 8/21 February 2021
The first phase of the research residency of "Islands of Time" location number 4 will start unfolding in Via Del Campo / Genoa. Very excited to get back on working after a very long 2020.
#################################
Divago è un festival biennale di arte contemporanea che si svolge nello spazio urbano di via del Campo a Genova. Si apre a realtà espositive itineranti e si rapporta con luoghi pubblici, privati e commerciali. È un progetto di rigenerazione urbana per mezzo di pratiche artistiche quali installazioni ambientali, performance, street art e happening. Propone un nuovo volto della città attraverso l'approfondimento artistico del denso e complesso tessuto di via del Campo – residuo urbano del capoluogo ligure, metafora delle città contemporanee e nuovo centro da cui diffondere un sentimento collettivo di coesione e collaborazione civica.